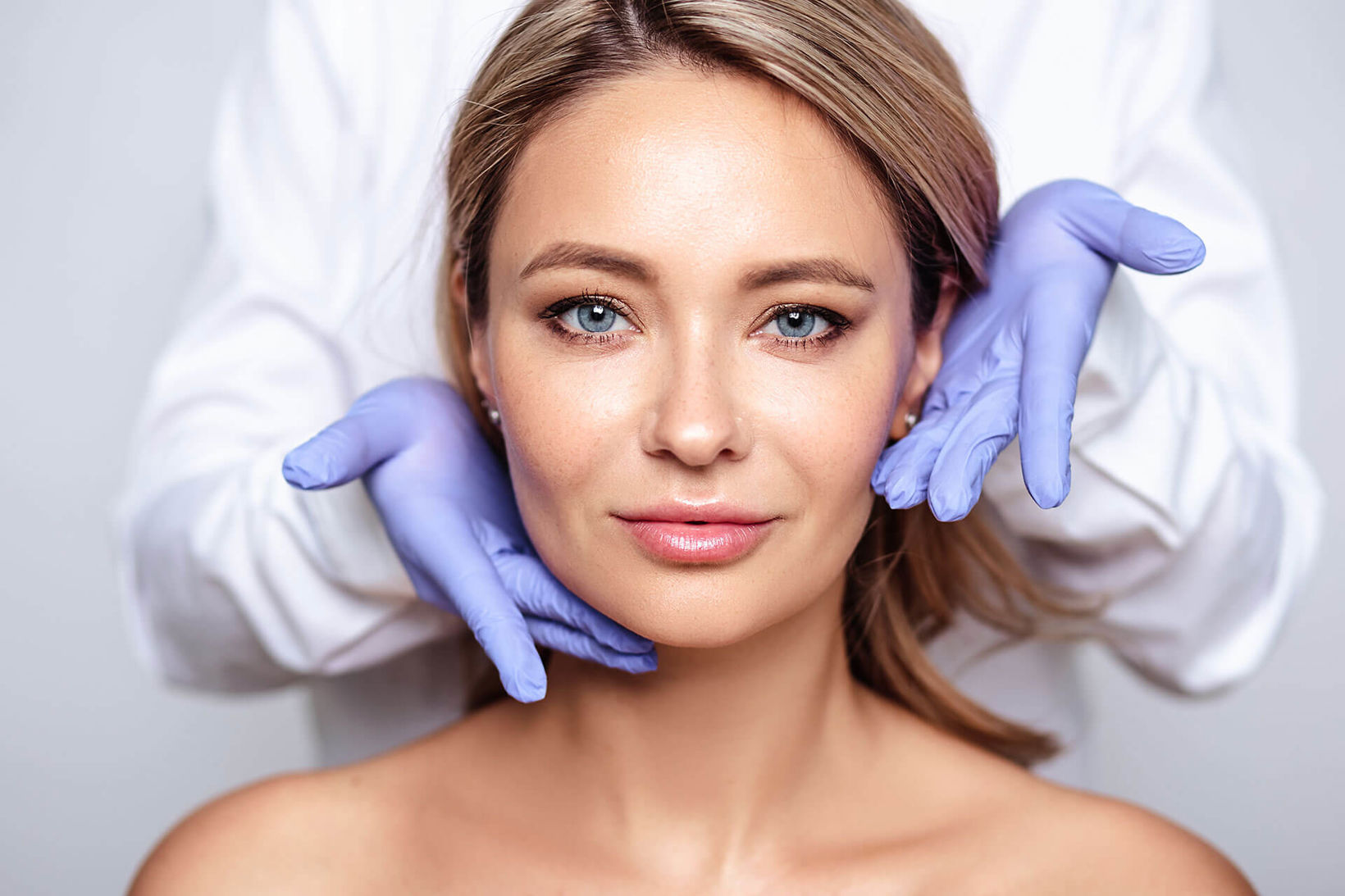 Lockdown restrictions are easing, and there's a backlog of social events to catch up on. You may be thinking about giving your look a bit of a refresh for those family reunions and postponed weddings.
Lots of us have neglected our skincare routine over lockdown, and it's important to get those good habits back on track. For help with that, take a look at our blog on taking care of your skin post-lockdown. But you may also want to consider some aesthetic treatments to help with those problem areas. Here are the top three skin treatments that you might want to consider for a post-lockdown makeover.
---
Botox
Botox is a popular anti-wrinkle treatment, as the procedure is quick, and if it's done right – in our clinic, of course – you'll get a natural look. I avoid giving patients the frozen, fake look, and instead, simply focus on smoothing those fine lines and wrinkles, enhancing your natural beauty.
While Botox can be very effective, it's not a magic bullet. You should make sure you still maintain good skincare habits, like drinking plenty of water and wearing a suitable SPF every day.
If you're looking at injectables like Botox, you may also want to consider some lip enhancements. These can give you a more youthful look. Take a look at my Instagram page to see before and after pictures of my patients who've had lip fillers and other treatments. You'll see the natural look that it's possible to achieve.
---
Profhilo
Profhilo is an injectable that contains hyaluronic acid. This is a naturally occurring substance made in your body, which helps keep your skin youthful.
As you get older, you produce less hyaluronic acid. If you're a smoker, or regularly go outside without skin protection, then you'll make even less. This is one factor that can age your skin.
Profhilo is known as the injectable moisturiser and is introduced into your skin's upper layers, where it's dispersed by your body. Once it's under your skin, the hyaluronic acid has a sort of 'scaffolding' effect, naturally making your skin feel tighter, improving hydration and luminosity and reducing the crepe effect you can get with ageing skin. This gives you a subtle, natural result, and after two sessions, you will see the difference. Celebrities are known to choose Profhilo as it gives an undeniable natural glow. It's no wonder that it's fast becoming one of the most popular skin rejuvenation treatments.
---
Microneedling
Microneedling is another way to deal with fine lines and wrinkles. It can even reduce scarring. It's minimally invasive, so you don't have long recovery times, but you will need four sessions spaced a week apart, so results take a little longer. During these sessions, your face is anaesthetised, so you don't feel pain during the procedure. Tiny, shallow pinpricks are made using a roller, before serum is applied.
Microneedling is very natural. It's effective because the pinpricks stimulate your body's own healing response, meaning more collagen and elastin are produced in the area as the skin is repaired. It has been scientifically shown to improve the elasticity of your skin and minimise wrinkles the natural way, leaving it looking its best.
---
Next steps
If upcoming social occasions have motivated you to think about having facial aesthetic treatments, then contact the clinic on 02476 304897. You can also e-mail info@drsharonsfacialaesthetics.co.uk – we'll be happy to discuss the different treatments available. Take a look at our Google reviews and you'll see some of the great feedback we get from our patients.