Smooth, glowing and healthy skin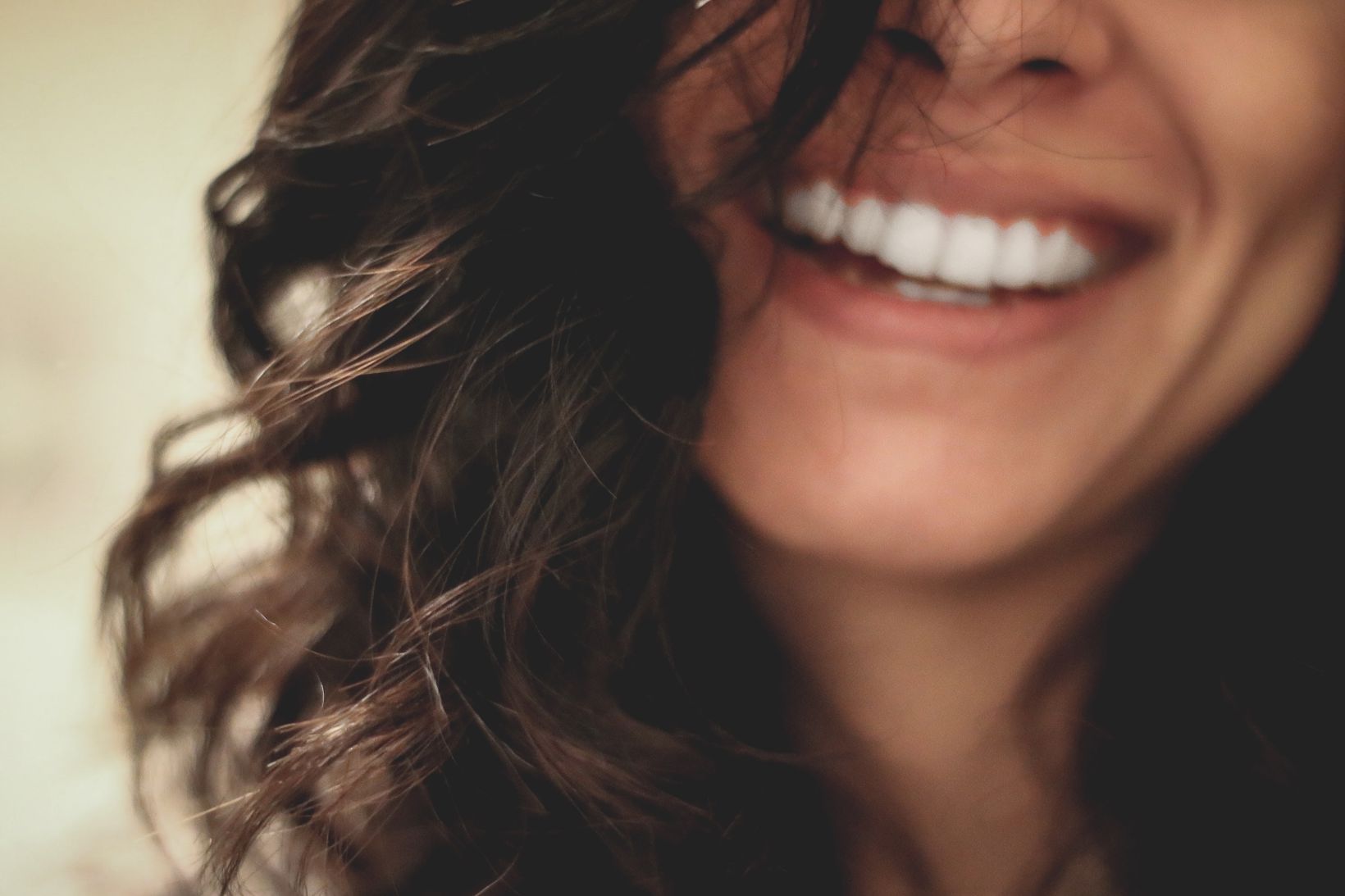 ​Throughout the ageing process, your Cell Renewal Factor (CRF) or skin cell production significantly declines year by year.
This not only can cause fine lines and wrinkles, but it often results in buildup on the surface of the skin resulting in a dull, dry complexion. Dermaplaning offers a way to precisely exfoliate the skin, removing damaged skin cells from the surface and small vellus hairs known as "peach fuzz". This leaves the skin smooth, glowing, and healthy, and allows products and makeup to glide onto the skin easily. Dr Sharon offers the greatest Dermaplaning treatments available in Coventry for the ultimate skin renewal!
---
FAQ's
How Does Dermaplaning Work?

Dermaplaning is a mechanical exfoliation method performed by a practitioner using a sterile surgical scalpel to gently buff off skin cells and vellus hairs. This gives the skin an immediate dewy, glowing finish, aids in cell turnover, and allows for deeper penetration of skin care products.
What Can I Expect from the Treatment?

The skin is first thoroughly cleansed of makeup and debris. Then the skin is gently buffed using a sterile surgical scalpel. This process is incredibly gentle and pain-free. After only 30-45 minutes, your skin will be glowing and refreshed!
How Often Do I Need to Get Dermaplaning to Maintain Results?

If you only wish to receive dermaplaning as a special treatment to prepare for an event, you may choose to only receive the treatment every so often. If you wish to maintain the results, you should have the treatment performed every 3-4 weeks. 
---
Before & after
Why not click here to view a range of before and after pictures of our various treatments.
---
Book
For the best Dermaplaning in Coventry, contact Dr Sharon today!