Microneedling in Coventry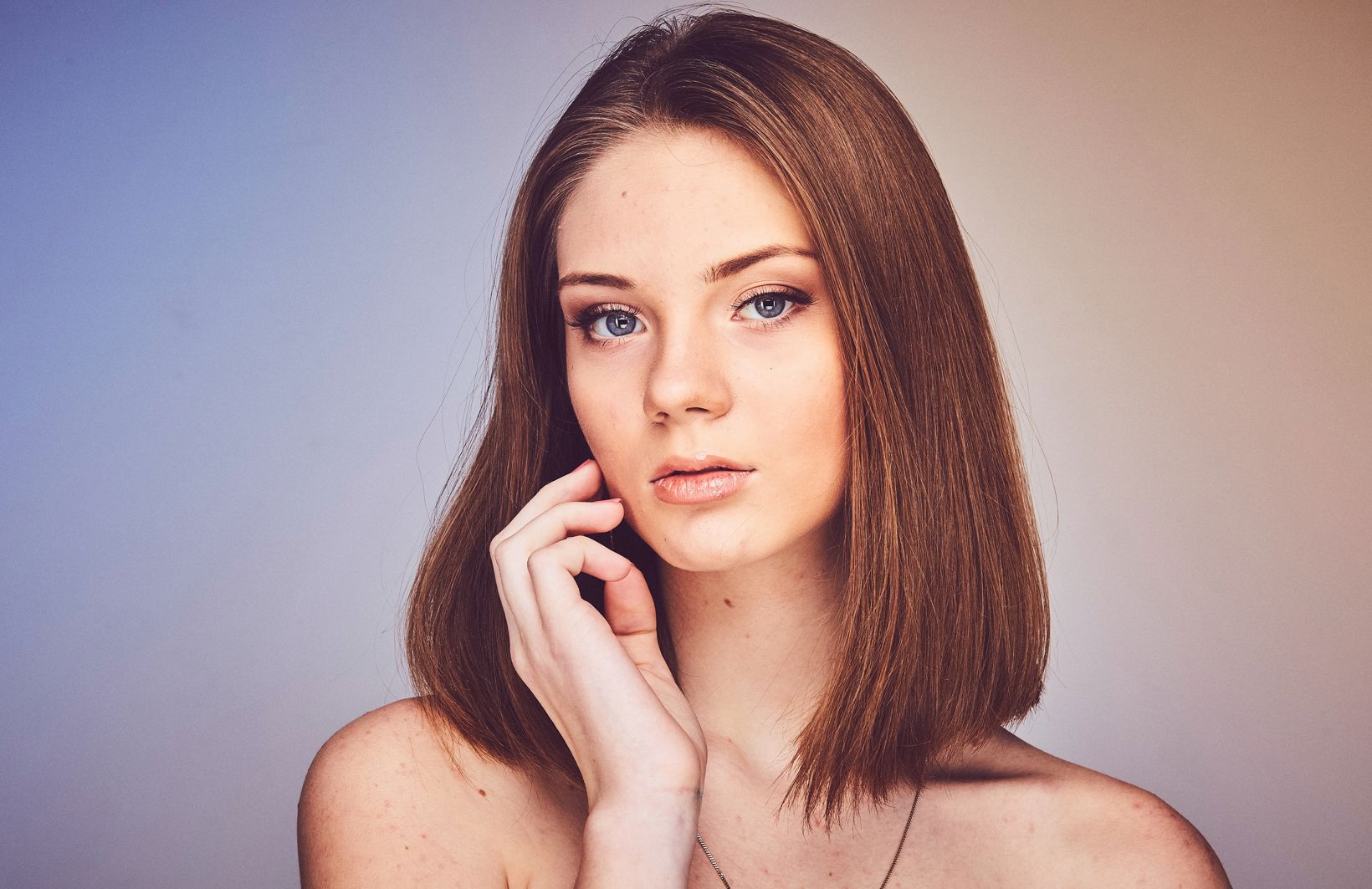 As the need for efficient, less invasive aesthetic procedures rises, so does the quest for successful solutions. Patients often request treatments to rejuvenate photodamaged skin, lighten abnormal pigmentation, smooth textural problems and improve skin laxity.
---
What is microneedling?
Microneedling, also known as Collagen Induction Therapy, is a minimally invasive technique.  A device called a dermal roller (a sterile plastic cylinder with stainless steel needles protruding 1 to 3mm from the surface of the cylinder),  is rolled vigorously over the skin to create numerous needle pricks, which lead to thousands of microscopic wounds in the dermis, initiating the natural post-traumatic inflammatory response.  The outcome is the release of growth factors and the formation of collagen and elastin. The results are improved elasticity and texture of the skin.
The area to be treated is anesthetized with topical anesthesia for 45 minutes to one hour. After preparation of the area, rolling is done 15-20 times in horizontal, vertical, and oblique directions; Petechiae or pin-point bleeding which occurs is easily controlled. After treatment, the area is treated with hydrating serums. The entire procedure lasts for 15 to 20 minutes, depending on the extent of the area to be treated.
Clinical studies have shown that four microneedling treatments of facial skin, spaced four weeks apart, significantly improve lines, wrinkles, skin laxity and skin texture.
Microneedling is well tolerated by patients but erythema (slight pinky skin) may be seen after treatment.  Apart from erythema, no other side effects have been reported. The procedure is well tolerated and well accepted by the patients, is cost-effective, can be done on all skin types and on areas not suitable for peeling or laser resurfacing, such as near eyes.
---
Before & after
Why not click here to view a range of before and after pictures of our various treatments.
---
Book
For the best Microneedling Coventry has to offer, book today to come to Dr Sharon's Facial Aesthetics where she also offers Dermal Fillers, Botox and Skin Treatments.
Her Microneedling with dermaroller can be combined with other acne scar treatments like chemical peels and dermaplaning, thus maximizing the benefits to the patients.