Improving skin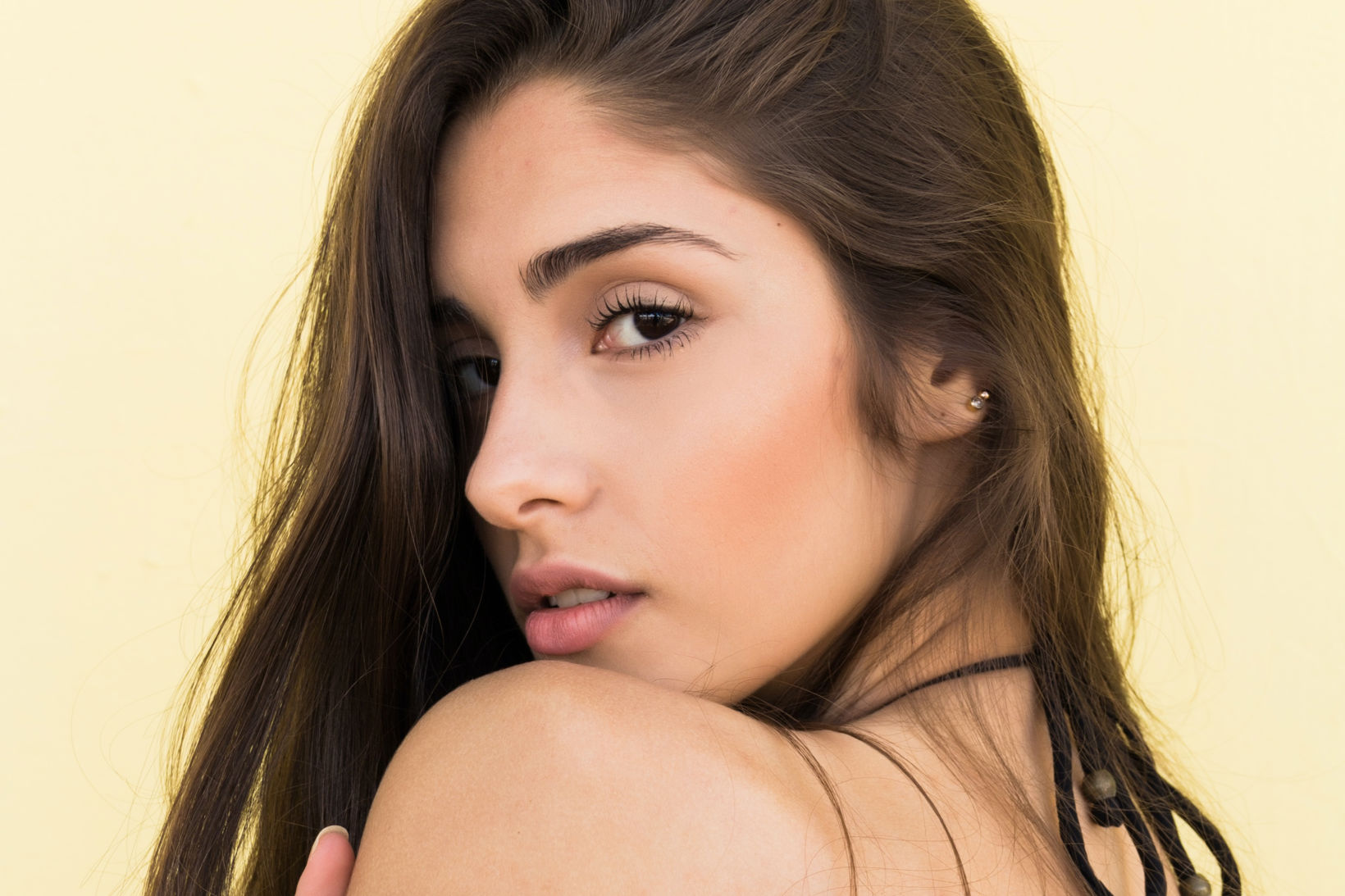 As we age, skin will lose tone, becoming dry and uneven in texture, perhaps feeling rough. Skin can also suffer from changes in pigmentation or photo-damage which creates uneven patches of skin colour, or age spots, as well as dark under-eye circles. Exposure to sun is partly to blame but genetics, lifestyle choices and the natural pathway of getting older all play a part.
Thus it's important to consider treatments which can help to restore the whole of the skin, rejuvenate and stimulate the building blocks of new skin.
Sunekos
Sunekos is the patented formula of amino acids, which is added alongside the hyaluronic acid. This potent mix of amino acids helps to regenerate the skin by encouraging the production of new collagen and elastin, thus repairing and rebuilding skin.
Hyaluronic acid (HA) is a natural component of our skin which draws in water to act as a natural moisturiser, keeping skin hydrated and plump, both of which are signs of youthful skin. HA is made by our bodies daily, but, as we age, we produce less natural HA and our skin suffers in appearance because of it. Amino acids are made by our bodies and are essential for the creation of healthy skin, acting as the precursors to the formation of new collagen and elastin.
Dermaplaning & Skin Boosters
Buff away the dead skin cells that make complexions look dull and contribute to clogged pores and spots. Dermaplaning clears the way so skin peels, facials, skin products and serums can get down into the skin where they need to be rather than sitting on the skin's surface. It removes peach fuzz / vellus hair and creates clear channels into the skin as well as a soft, smooth surface for makeup to glide on flawlessly. 
As we age, our cell turnover decreases and this affects our skin texture and tone, Dermaplaning gently buffs the top layer of dead skin cells away helps to reveal a brighter and smoother complexion. 
Skin boosters work slightly differently to fillers in that they have been specifically developed to improve the overall condition of the skin, improving hydration and elasticity as opposed to filling deep lines and wrinkles. 
---
How does it work?
As your natural levels of hyaluronic acid diminish, skin looks dull, wrinkled and feels dry to the touch. This especially affects areas like the face, neck, décolletage and hands. Daily creams and moisturisers can help on the surface but dehydration often needs to be dealt with at a deeper level. Skin Boosters penetrate deep enough into the skin to create a lasting hydrating effect. 
Skin Boosters helps attract and hold moisture within the skin to restore a healthy natural glow and can be used to treat your hands, neck, face and décolletage. It also features an antioxidising agent, helping to prevent the build-up of free radicals in the skin, so the effects of your treatment can be prolonged.
Once injected, the Hyaluronic Acid gel flows smoothly and distributes evenly into the skin. It works because of the super-hydrating power of Hyaluronic Acid, which occurs naturally in the body. The hydrating effects of HA come from the fact that it retains water and absorbs more than 1000 times its weight!
Skin Peels
At Dr Sharon's coventry aesthetic clinic we offer the latest "Bio-repeel" skin treatment which allows for minimal downtime. Our pharmaceutical grade skin peels promote fresh, healthy skin by gently resurfacing the outer layers of the skin, removing built-up congestion and imperfections.
Resurfacers or superficial peels work on the very top layers of the epidermis and use enzymes and acids to refine and exfoliate.
Removing the outer layers of dead skin with a chemical preparation, allows new skin cells to come through revealing a dramatically smoother and brighter complexion with fewer imperfections. With the "Bio-repeel" there is minimal downtime which is clearly an advantage over the more traditional acid peels.
---
Conditions Dr Sharon treats
Wrinkles
Thin or uneven lips
Crows feet
Laughter lines
Jowls
Dull skin
Aging skin
Acne
Blackheads
Age spots
Pigmentation
Scars
Rosacea and redness
Eye bags
Neck lines
---
Before & after
Why not click here to view a range of before and after pictures of our various treatments.
---
Book
Book today to come and visit the best Coventry aesthetics clinic the Midlands is proud to hub and experience the best treatments including Microneedling, Dermal Fillers and Botox.