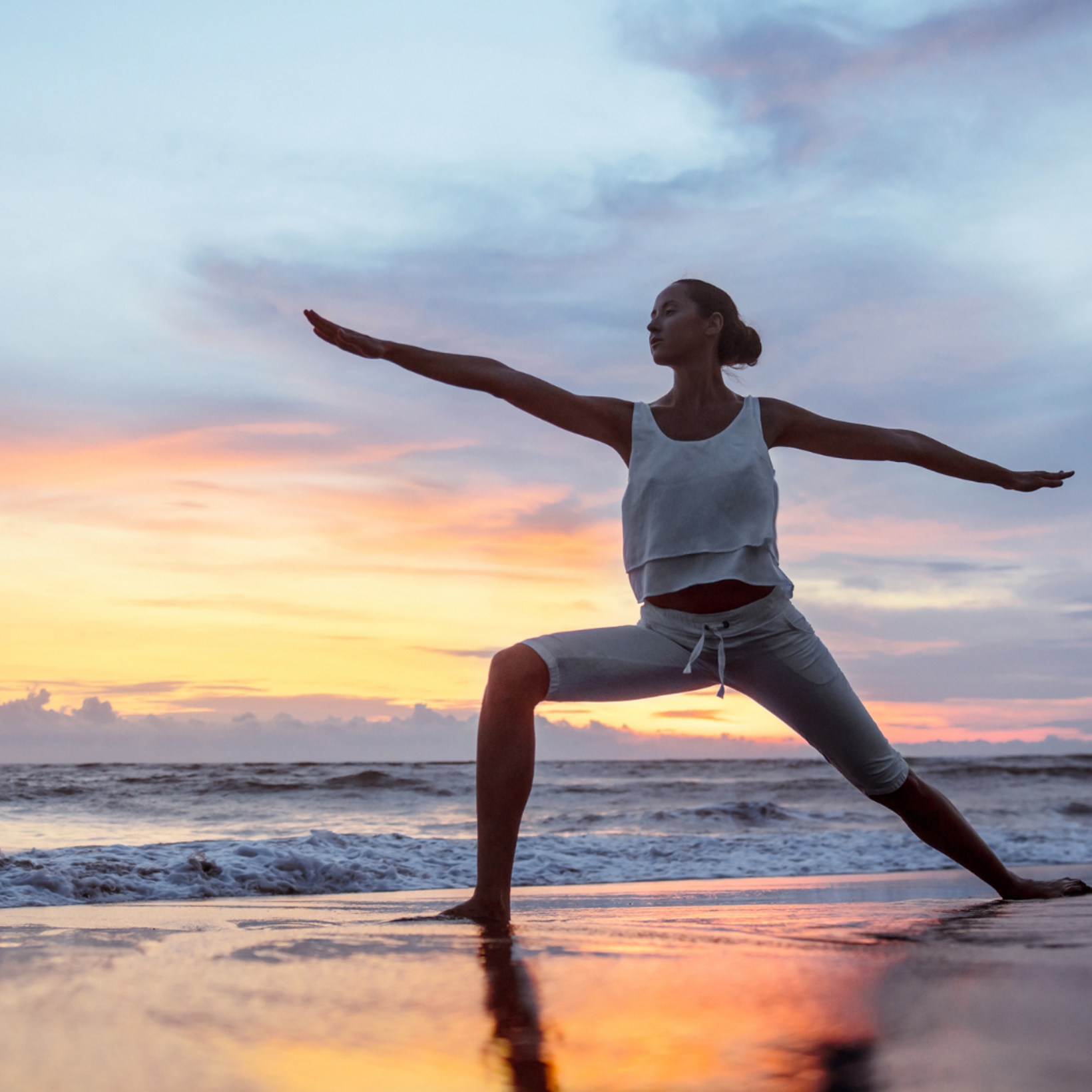 Covid-19 has been unkind to us all, but that doesn't mean there isn't some light at the end of the tunnel. With recent weeks demonstrating a decline in the country's infection rates and the exciting development of a series of effective vaccines, things are certainly on the up. But are you doing all you can break out of your socially distanced rut?
There are certainly plenty of ways you can improve your physical and mental wellbeing in our new, post-lockdown world, from doubling down on your exercise routine to safeguarding your skin from everything that winter has to throw at it, and you can find Dr Sharon's pick of the best below!
---
Be More Active
Lockdown, having to catch up with friends and family over Zoom, working from home – all things that have conspired to limit the amount of physical activity that we have been able to engage in from day to day. But this needn't be the case. By adding a simple daily walk into your post-lockdown routine, you'll have found a surefire way to boost both your mental and physical wellbeing, without needing to stumble through downward-facing dog!
On a physical level, even going out for a 20-minute walk can help kickstart a sluggish circulatory system and get the blood pumping to the proper areas of the body. Walking can also be the perfect tonic for the aching joints, perpetually cold feet and worrying lack of energy that we have all come to associate with spending more time indoors – it may just reduce your risk of heart disease and strokes too!
Once you've mastered the art of walking, why not take things up a notch and ease into jogging, cycling or any other more intense form of physical exercise? Putting your body through its paces can have a positive impact on how it functions and will also prove invaluable in terms of our mental health, which is something that many of us will have struggled with in recent months!
---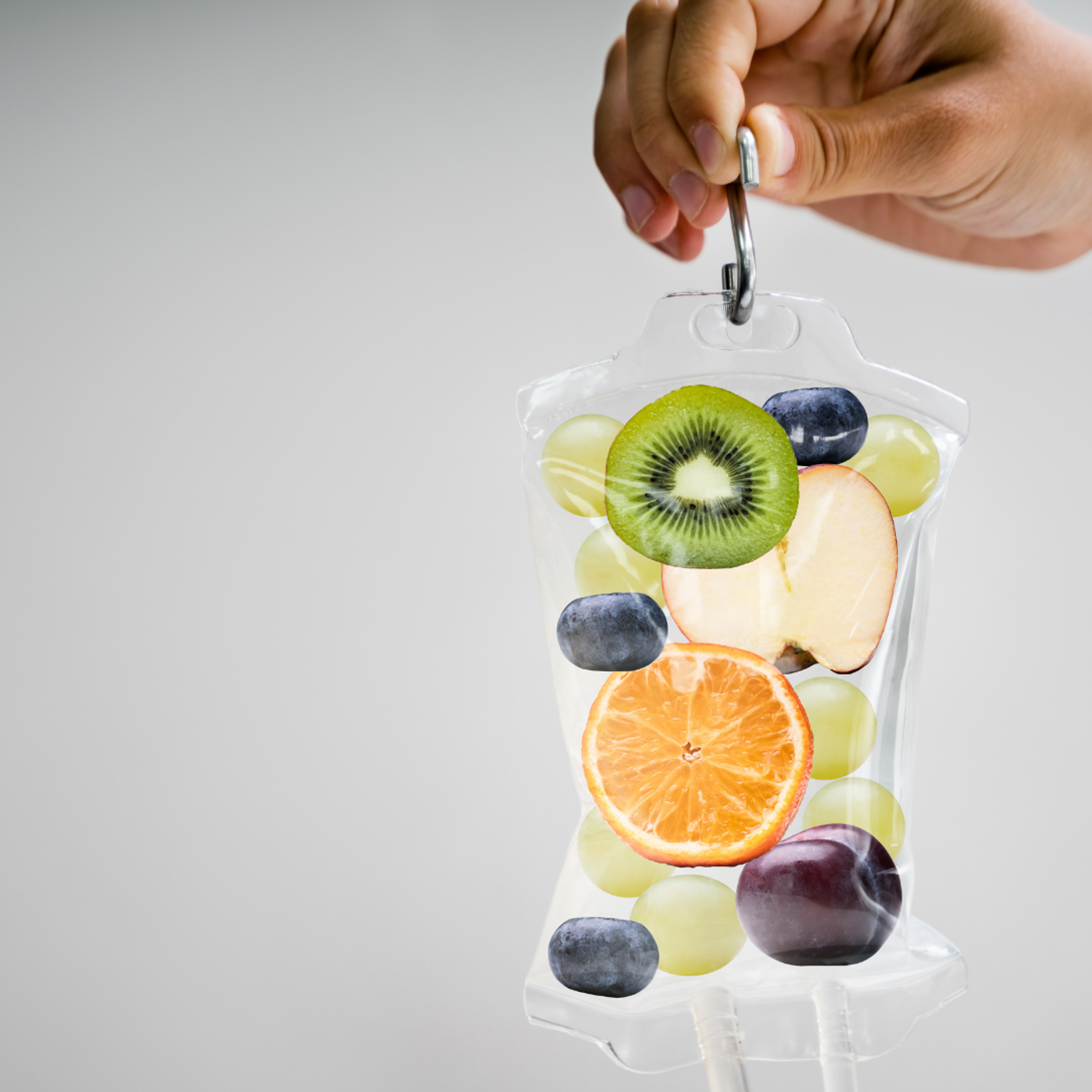 Indulge In Vitamin Therapy
Covid anxieties aside, it's not uncommon for regular bouts of fatigue, chronic health problems and general feelings of unhappiness to emerge as a result of vitamin deficiencies. This lack of essential vitamins can not only compromise our immune systems but will also leave us feeling a lot less than our best, both physically and mentally!
Fortunately, with Dr Sharon's vitamin therapy – which involves the injection of additional supplies of vitamins C and B-12 into the body – many people can experience an instant boost to their wellbeing and a significant improvement in their physical health!
In the space of one lunchtime treatment, Dr Sharon can use vitamin boosters to leave you revitalised, re-energised and with a whole new lease of life. You can read about vitamin therapy in more detail here.
If it is determined that your lack of vitamin B-12 or vitamin C stems from a lacklustre diet, it's worth noting that Dr Sharon is also extremely experienced in the world of nutrition and will be more than happy to put together a strict diet plan to help you to improve your eating habits (yes, even over Christmas) and achieve wellness from within.
To top things off, Dr Sharon' Microneedling treatment – which consists of rolling a needle-heavy device over the skin to trigger an inflammatory response – can be used as a powerful method of restoring the skin to its optimum condition. This is because Microneedling supports the function of the lymphatic system in dispelling harmful toxins and waste materials from the body, improving circulation and boosting the appearance of the skin in the process.
---
Revise Your Skincare Routine
As we alluded to in last month's blog, the late autumn weather can cause our skin all sorts of problems. And with winter on the horizon, the dryness, irritation and flakiness that seems synonymous with the end of the year may only get worse!
Fortunately, there are several ways of managing this and most of these things are very easy to do. For instance, by making some small changes to your daily skincare routine, you can ensure that you're doing all you can to maintain that winter glow without even really having to think about it.
To minimise your chances of developing winter acne, which occurs when sebum is produced in excess to moisten dry skin, it's a great idea to invest in a vitamin C serum. When regularly applied to the face, vitamin C can calm areas of inflammation and reduce the severity of those seasonal outbreaks. This can be further aided by switching to a moisturiser designed to repair a skin barrier that has been damaged by the unforgiving winter weather!
Another substance that is equally useful at this time of year is hyaluronic acid. This is found in many humectants, which are types of moisturisers that work to hydrate the skin by both attracting and retaining water. In addition to their hydrating properties, these moisturisers can also effectively diminish the appearance of fine lines and wrinkles.
Hyaluronic acid and vitamin C are often essential components of many medical-grade skincare products, which are serums and creams notable for their ability to reach the skin's deepest layers and address any issues from within. These products also feature such powerful active ingredients as peptides and lactic acids and are relatively inexpensive when compared to high street brands such as Liz Earle and Clarins. Dr Sharon can help you to devise a bespoke skincare plan that remains within your budget and those who sign up with her on Get Harley can have these fantastic products delivered directly to their door.
Also up for grabs here is Skinade, a collagen-stimulating drink, which can restore the skin's plumpness and radiance whilst minimising wrinkles and improving the appearance of the hair and nails.
---
Additional Skincare Solutions
Other important things to remember when it comes to winter skincare include not spending too much time in overly hot showers or baths, limiting your exposure to central heating and ensuring the regular use of a gentle cleanser to nourish, smooth and hydrate your skin.
For everything else, of course, you can take advantage of Dr Sharon's ever-expanding list of aesthetics treatments. This includes treatments such as skin peels and microneedling and injectables like Botox® and skin boosters, which means that you're sure to find something suited to your skin.
Of these, Profhilo® – a revolutionary skin remodelling treatment, is your best bet for skin that has come under attack from the weather. When injected into the appropriate target areas, Profhilo® stimulates your body's natural production of collagen and elastin to create skin that appears firmer, tighter and more youthful – crucial with Christmas just around the corner!
---
Dr Sharon Kaur
Based in Coventry, Dr Sharon Kaur is a multiple award-winning aesthetics practitioner with a decade of experience in the world of aesthetic dentistry. Since opening her very own clinic, she has dedicated herself to helping all of her patients through their individual treatment journeys and loves nothing more than introducing new people to her high-quality and wellbeing-enhancing aesthetics services.
To start your December in style, book in for a consultation with Dr Sharon by calling 02476 304 897 or emailing info@drsharonsfacialaesthetics.co.uk today!